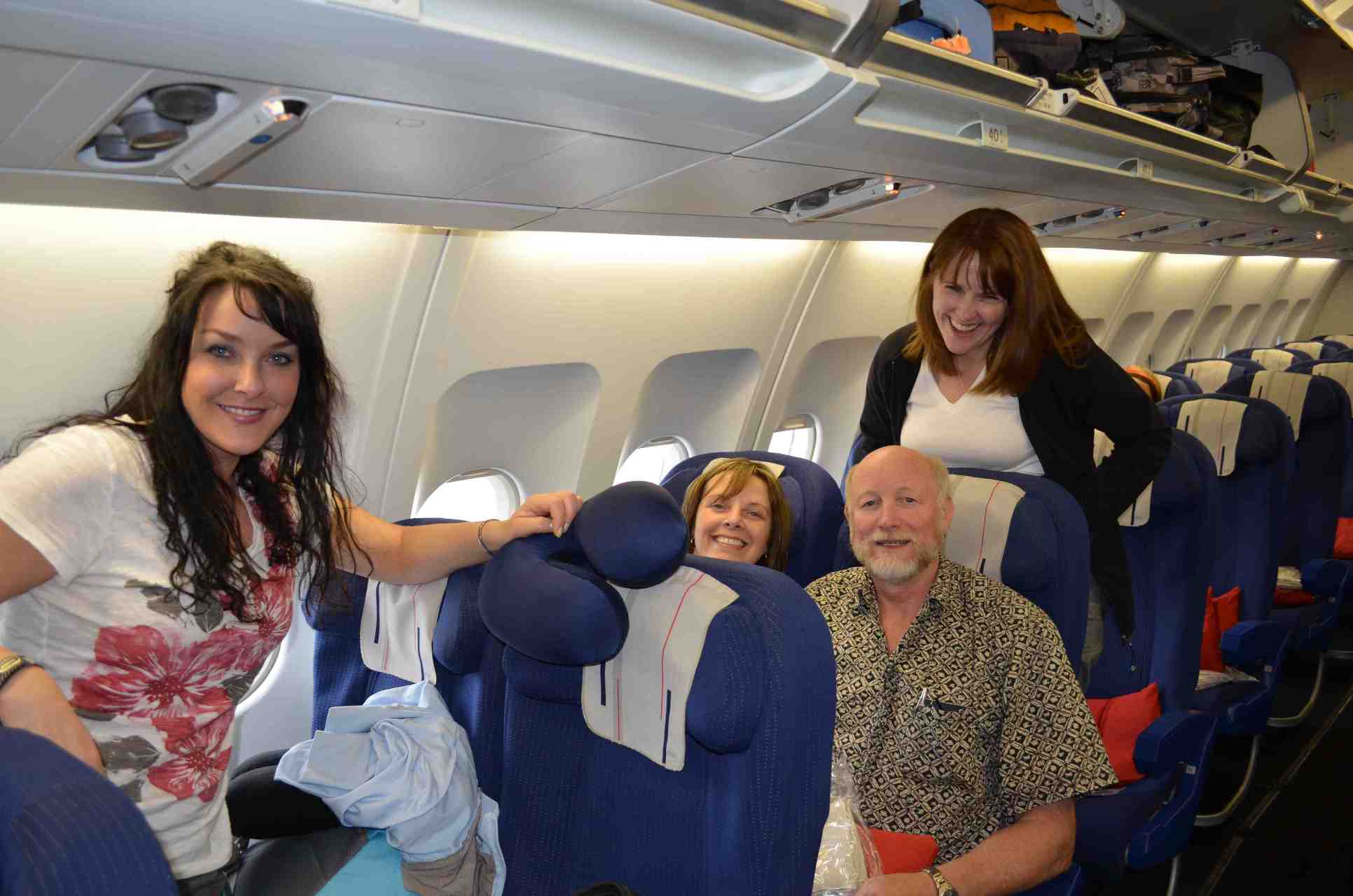 BENIN AFRICA: MEDICAL MISSIONS – III
After the last mission by the Brazilian in September 2012. we are ready to leave for Africa for another mission. The brazilian did a great job in September. multiple surgeries and teaching of the nursing staff, the hospital in zinvie is seeing new inspirations. with the desire to expand with our help, they are looking at new OR and proper recovery.
After some great fund raiser by very very generous people, we are ready to help people that really have nothing. as someone said last month, these people are happy with nothing, and we have so much to offer…we have so much more in our country yet we keep searching for happiness. They, within their poverty have so much to teach us…
We have many new team members, these include Ann, an anesthesiologist fron Dartmouth General Hospital, Terry,sterilization and man of all trade, Derrick our Newfoundland (NL) dentist, Nicole, NL hygienist, Nellie our new RN addition and our retuning staff including Judy, Pam, myself and our two Brazilian friends Alex and the giant Juliet. We have so many keen members, and it is amazing to see the energy that all members have and are all ready to go. Thank you all and I look forward to a great mission, learn from each other and together help these people that really have nothing.
We will certainly miss my sister Mary and Monique and Joanie from NL and of course … Paul ..who will I play crib with and make pancakes with early in the am. All others will also be missed and one only has to look at the progress that everyone made… Thank you and great job by all….
We are following the Brazilian team with my little sister irma Monique. Many surgeries were done in the last mission with Anne, my niece that translated and helped organize the OR days. Many improvements have been also accomplished including the central supplies, Pharmacie and ward. We are advised that someone was assigned the job of central supply coordinator which will be a great help.
We look forward to another great mission. Our goals this mission include helping the organization of the OR, hopefully helping with the sterilization and making surgical trays per surgical procedures, improving the general anesthesia delivery with 2 general anesthesia machines send in the last container. we will be working on the cleaning of the OR and helping with wound care on the floor. Our dentist and hygienist will help with the patients presenting to the hospital but also with the hospital personnel.
I would like to thank all that have helped in the preparation of this mission. people working in sterilization at SSI, IWK anesthesiologist and personal, kls Martin for instruments, SSI personal, personal from the skill lab at CDHA, and all the ones have not mentioned but have contributed…but also all the personal donations which is so greatly appreciated, from friends that believe in this mission including from my mom and dad. It is a small foundation with the advantage that all the work and money benefits directly our African friends 100%.
It is the hope that we can start helping a second hospital 2 hrs away from zinvie. We will hopefully make it to that hospital to see what we can do and bring to this needed area. the OR, the ward and living quarters will have to be cleaned, and equipment and supplies from Canada. am also hoping to meet with the health minister to see if we can organize a working platform to help surgeons in that country.
We have asked for pediatric patients to be seen during this mission, however, it is the rainy season, so we never know what we will see.
We will be preparing for the next mission as well, which I hope to include some family physicians, and orthopedic surgeon, nursing…we look forward to the day we can send missions in different areas of Benin.
We thank you all and god bless
Louis
Read All Posts of this mission